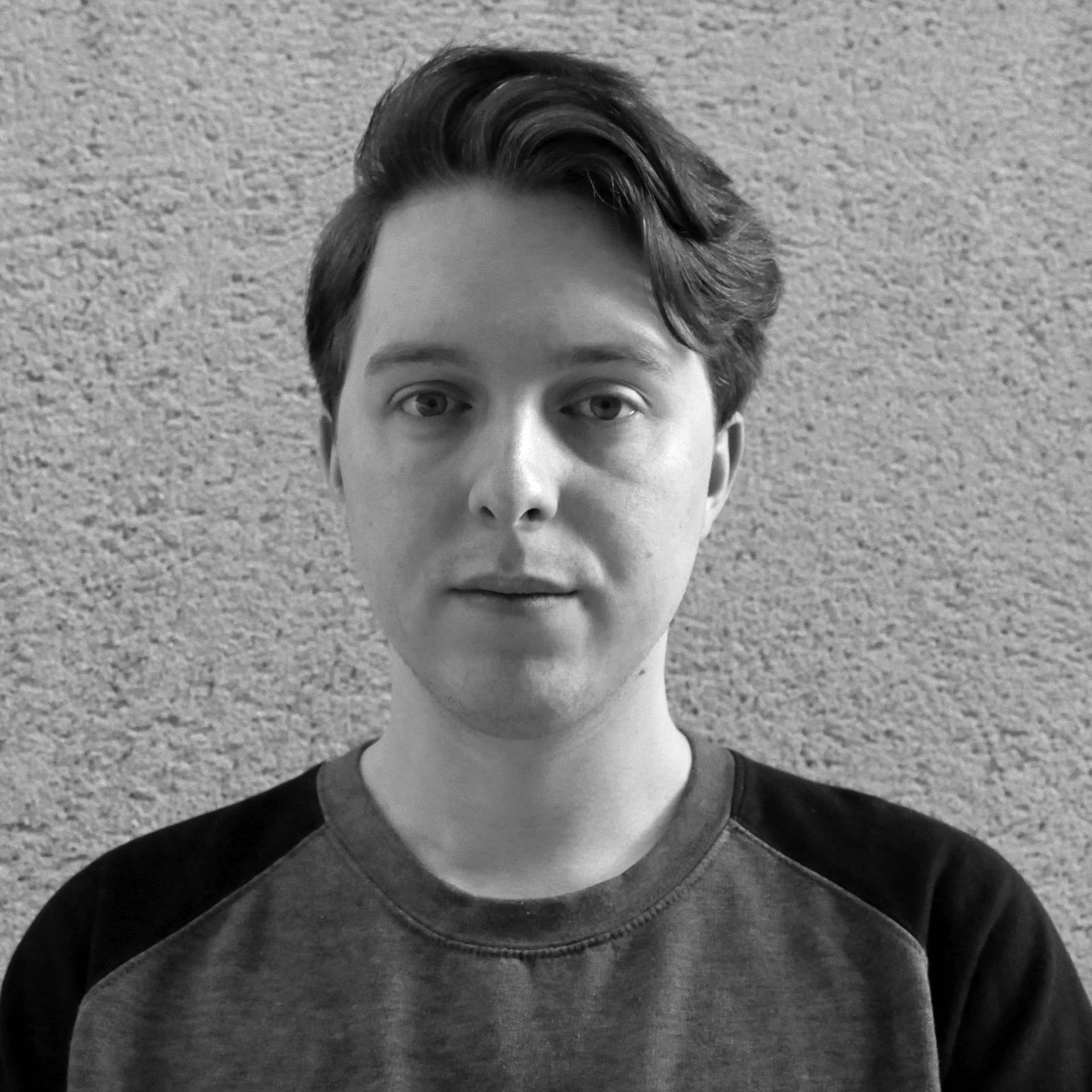 My name is Adam Davies and I am an Editor first, Cinematographer second. I've always loved connecting the threads of storytelling involved in cutting and assembling, and paired with an appreciation of visual composition, it has inspired me to become a filmmaker.
Based in the UK, I am currently studying my Degree in Film at the University of South Wales. I have had a fortunate start in my career to have worked with numerous clients ranging from local businesses to household names like Ford.
In 2013, I co-founded my own production/media company The Media Vortex, which I post independent short films and video games content periodically.
In June 2017, I was awarded the Bauer Medal for Achievement in Film by author Belinda Bauer. My documentary 'Bev's Shed' was selected as 'Wales Factual Winner' at the Cardiff Mini Film Festival 2017, as well as receiving screenings and nominations at Ffresh Student Film Festival 2017 and Wales International Documentary Festival 2017.
If you would like to know more about me, feel free to get in touch at: