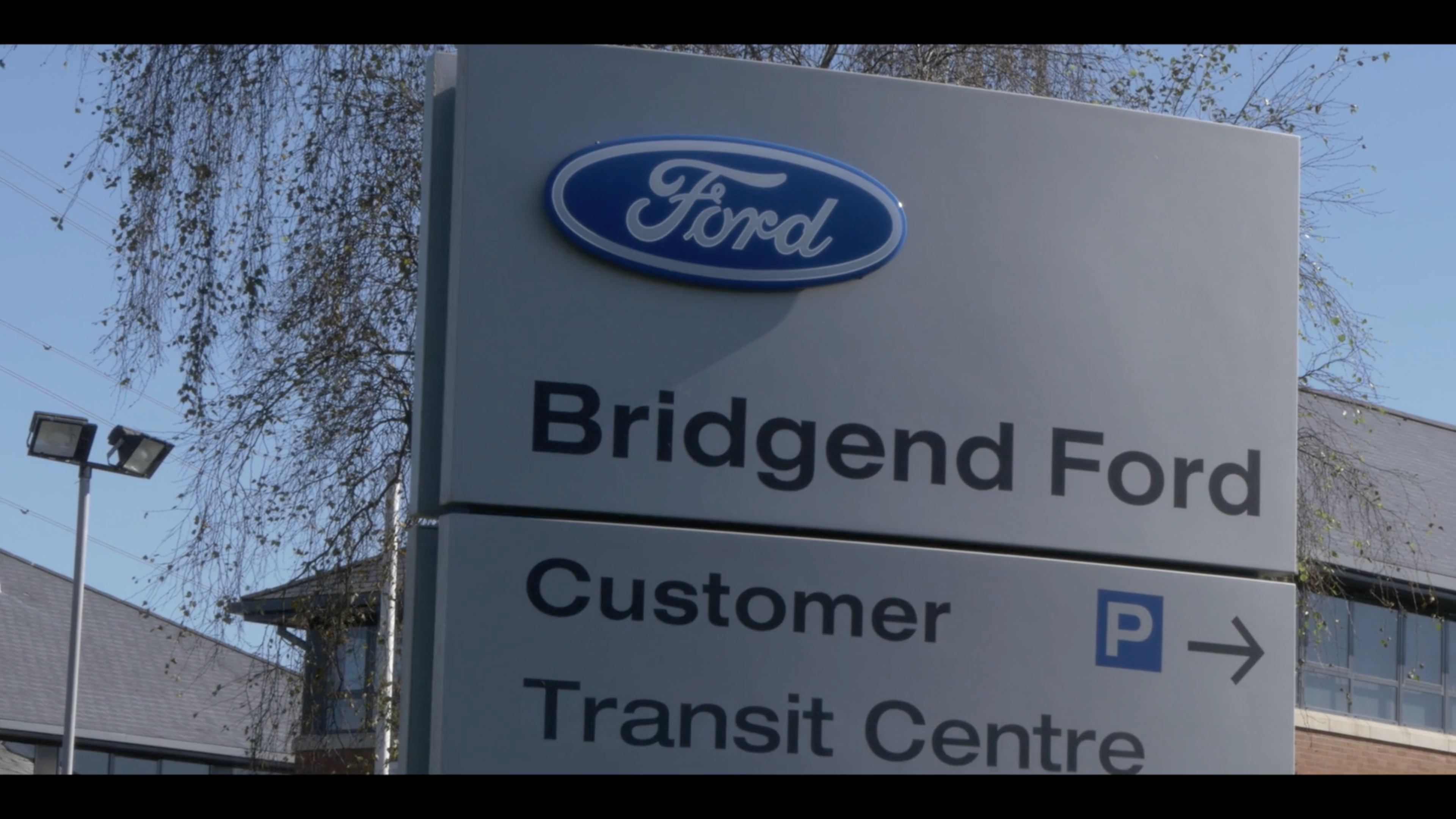 This advert was created for Bridgend Ford to promote their branch. Co-created with my university classmates at Bridgend College. Music and narration provided by Bridgend College music degree students. 

Written by Holly Thomas and Directed by Charlotte Lomax.
Music Supervised by Ryan Evans.
Produced and Shot by Jordan Sheehy, 
Shot by Ben Warman and Adam Davies.
Edited by Adam Davies.
© 2016 Bridgend Ford, bridgendford.co.uk