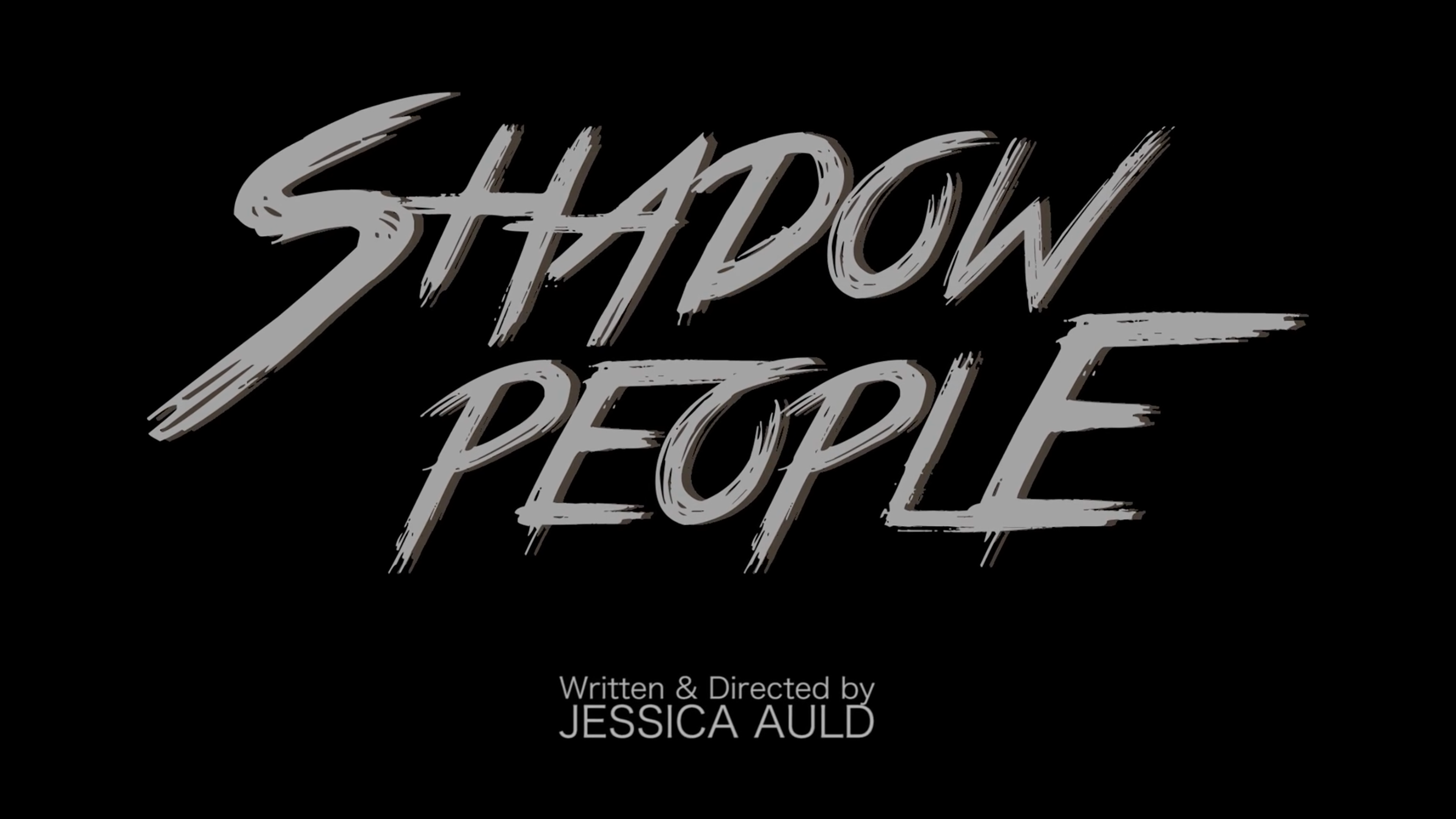 A short suspense/horror film about the mysterious mythical people who stalk your every move. A young girl films a video diary, leaving a warning message for anyone who finds it.
Starring:
Brianna Welfare, Connor Lewis, Bethany Marham, Charlotte Lomax and Chanelle Davies.
Written and Directed by Jessica Auld.
Shot and Edited by Adam Davies.
Produced by Charlotte Lomax.
Makeup by Hannah Auld.
Music by Daniel Woodward.
©2016 Regal Edge & The Media Vortex